People need car appraisals for many reasons. They may need their vehicle valued for insurance purposes or to get a diminished value report if they want to purchase a vehicle that has been damaged. If you're looking for an automotive franchises opportunity in Richmond, the time is right for you to purchase one and to take charge of your business future.
When you purchase one of our franchises, you're getting support for every step in setting up and running your business. You'll get national and regional advertising, access to a call center for customer orders, local marketing support, a laptop computer to work from, credit card processing, a digital camera, and IT infrastructure. You'll also receive completed report distribution and appraisal training in southern California.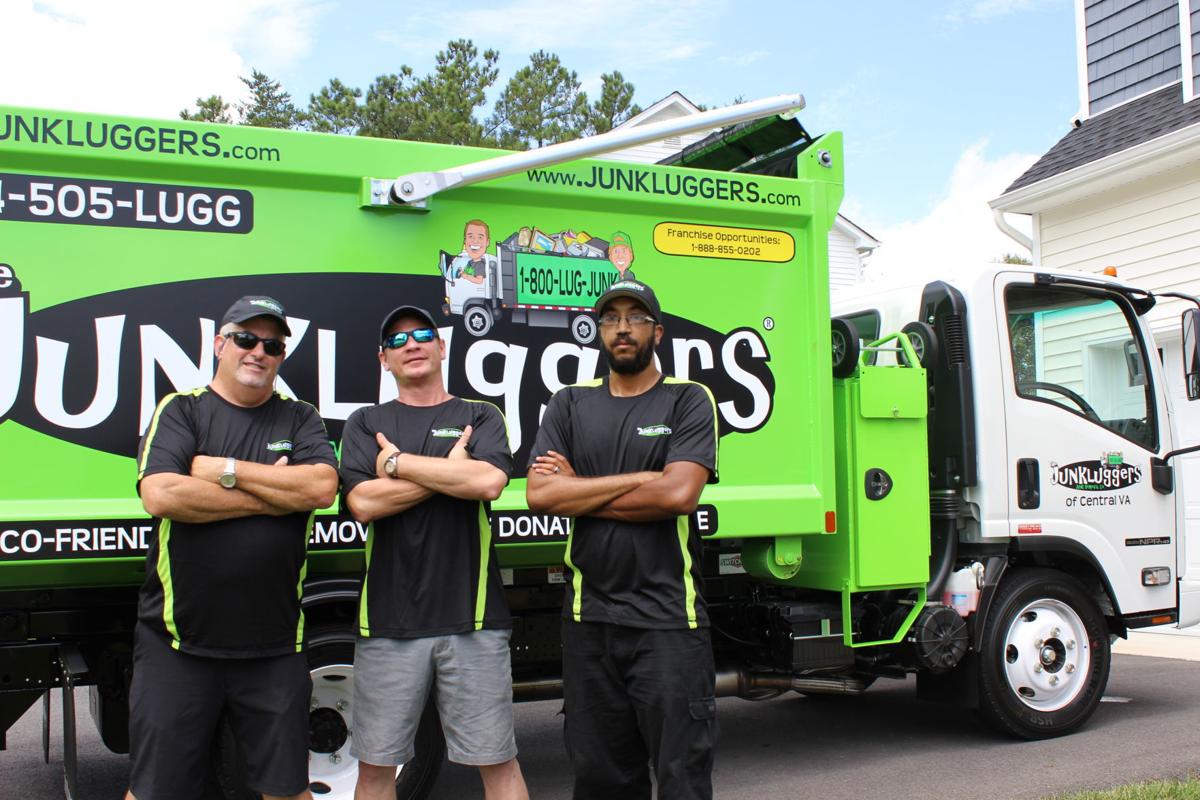 We offer unlimited corporate support, so you are never on your own as you create and grow your business. Many franchisors leave their franchisees hanging when it comes to support. We are proud to offer you timely and unparalleled support so that you can build your business, and so that it can thrive.
You will be entitled to develop your territory and to receive national inquiries for that area. We also handle most of the connection business overhead functions, and we assign the appraised value, and format and send all of your reports to your customers. The reports are in electronic, and printed/bound formats. So your customers will have the data they need in formats that serve their purposes and that they can easily submit to lawyers, financial audit officials, potential buyers, or to their insurance companies.
We are proud of our valuation reports as they give detailed information to the appraised vehicle with 40 to 60 crystal clear photographs per report. Every appraisal is supported by our large database of comparable vehicle sales, collector car sales information, and insurance industry standards.
You'll genuinely have fun doing your job and enjoy our very low overhead expenses. You'll get to travel extensively in your territory and meet interesting people with lots of fantastic vehicles that you'll get to see up close and personal. As you build your clientele, you'll see that customers pass on word of your services to their buddies in their car clubs, friends, and family members, and you'll get a lot of business by providing your customers with accurate valuations and great service. So when you're ready to take advantage of an automotive franchises opportunity in Richmond, call us!